Dreamboys Tour, Club Shows or Brunch: Which experience is right for you?
← Previous
Posted on 08 May 2021
Next →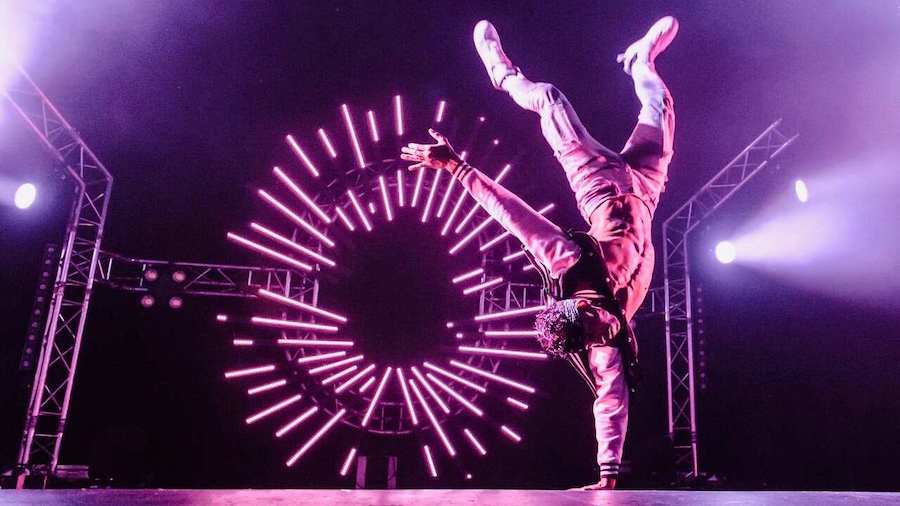 Buy Tickets & Merch 〉
The Dreamboys tour, club shows or brunch: Which experience is right for you?
You've heard of The Dreamboys, but you might not be aware of the different experiences we can offer you across the UK.
From our bingo brunch, Dreamballs to our UK-wide tour and even our weekly local strip club shows, there's something for every taste.
But which Dreamboys event is right for you?
Dreamboys UK Tour
Due to COVID-19, the 2020 tour has been pushed to 2021, but the boys are already preparing for a jam-packed show full of incredible routines and saucy moments.
Our
UK Tour
has nine
official
dancers; Lotan, Jordan, Smike, Rogan, Chris, Shane, Zac, Kane and special guest, Love Island star Michael Griffiths.
These boys tour across the UK and do larger performances at bigger venues, such as theatres and arenas, and the show doesn't contain more than a short flash of nudity (plenty of teasing, though!)
If you're after something that's more of a concert, something you can attend with your work pals or for someone's birthday, the tour is a great bet (providing there's a tour date near you at that time!)
It's something many of our fans look forward to on a yearly basis and is a great excuse to get yourselves glammed up.
Prices start from £21.50 and you can see all our tour dates
here
. We travel to the cities and the suburbs!
Dreamboys Weekly Club Shows
Did you know that a number of the UK's cities have their very own local Dreamboys group?
From Liverpool to Cardiff, Birmingham to Edinburgh - they're all covered on on Saturday nights in our resident clubs.
These shows are slightly more raunchy and are a great option for hen do's, gay stag do's, impromptu nights out with the girls, you name it!
Our boys all have their own individual routines as opposed to the tour's group performances, and you'll definitely get an eyeful (if you know what we mean…)
The cities covered (so far!) are as follows:
London
Blackpool
Birmingham
Bournemouth
Brighton
Bristol
Cardiff
Edinburgh
Leeds
Liverpool
Manchester
Newcastle
Nottingham
Prices start from £30, click
here
to explore our ticket packages. You can add activities and meals to make a whole day of it!
Dreamballs: Dreamboys Bingo Brunch
Our
bingo brunch
is unlike anything you've ever tried out before!
A bottomless brunch, with topless men, bingo (with great prizes!) and an amazing drag queen host?! What's not to love?!
It's a unique day out with hours of fun ahead, so if you're after some daytime entertainment that has the evening's wildness splashed in with a giant dose of sing-a-long drag queens and audience participation, this is definitely the option for you.
Currently the brunch runs in London & Brighton, with hopes to expand to other major UK cities soon.
Prices start from £36.
Book today
.
Dreamgrams
The clue is in the name, we also offer male strippergrams!
If you're looking for something a little more personal for a special event, we offer private performances from our boys so you can bring the party direct to your doorstep. We can provide male strippers, topless waiters, butlers in the buff, drag queens and more.
Prices vary, click here for more
information
.