Father of little girl in John Lewis Christmas advert was a Dreamboy
← Previous
Posted on 07 Nov 2015
Next →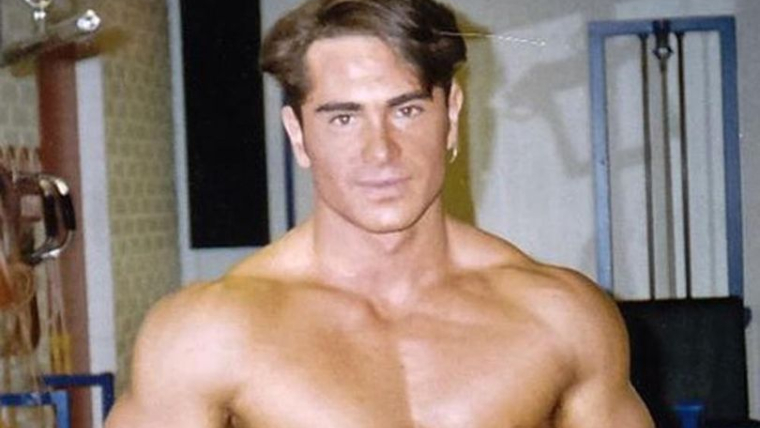 Buy Tickets & Merch 〉
The father of the six-year-old star of the new John Lewis Christmas advert used to perform in Dreamboys. Schoolgirl Orli Star Knill-Goldstein melted the nation's hearts in the department store's seasonal advert, 'Man on the Moon' which premiered on UK TV last night.
And it appears star quality runs in the family. Dad Trevor, used to set pulses racing as part of the Dreamboys.

Father-of-two Mr Goldstein tells the Daily Star it was a 'great part of my life some years back', and allowed him to provide 'entertainment to thousands of people'. He said: 'My time as a Dreamboy allowed me to build a career as an actor and a photographer, and the home and the family I so dearly wanted'. Last night, his daughter Orli, lit up the screen in the eagerly anticipated two-minute TV production.

The story opens with a little girl called Lily using a telescope and spying an old man, living alone in a little wooden house in a crater on the moon. She tries desperately to send him a message but all her efforts fail, while he remains unaware that anyone cares about him and sits alone on a bench, wistfully staring up at the Earth. Eventually, on Christmas morning, a present arrives from the sky, carried by party balloons, and the old man unwraps it to reveal a vintage telescope. He uses it to spot Lily and, realising that someone cares about him, his eyes fill with tears.