Dan Osborne to strip off as he becomes an official Dreamboy
← Previous
Posted on 10 Aug 2014
Next →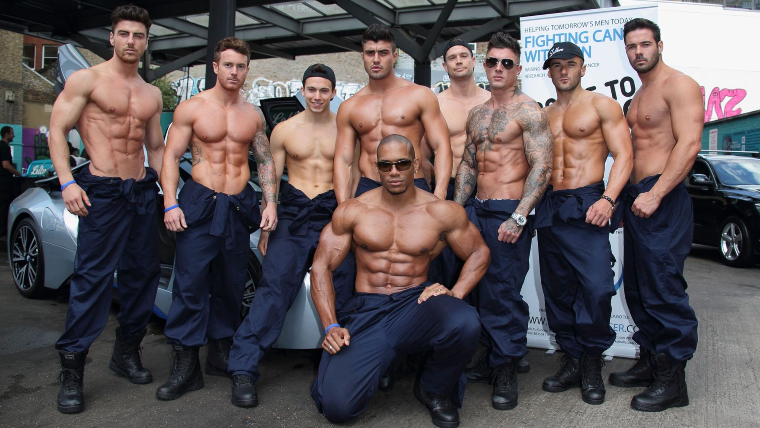 Buy Tickets & Merch 〉
He's got the rippling muscles and has no problem getting his kit off at the best of times, so joining male stripper troupe The Dreamboys seems like the perfect fit for Dan Osborne.
TOWIE hotty Dan has announced that he will be officially joining the boys on their upcoming tour, and will be getting the ladies all excited as he strips his way across the UK.
"I'm really looking forward to joining the Fit and Famous tour with The Dreamboys and meeting all the fans," Dan said.
Fancy seeing Dan get his kit off with the Dreamboys on their The Fit and Famous Tour? Check out their tour dates and
get your tickets here
.