Bournemouth Male Strip Show
← Previous
Posted on 10 Jul 2014
Next →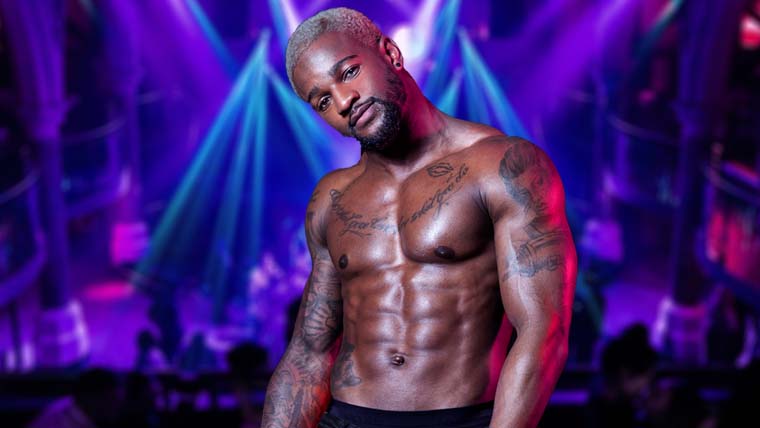 Buy Tickets & Merch 〉
Bournemouth is becoming more popular as a party destination year after year, with thousands of party goers flocking to this seaside resort every weekend. Here at The Dreamboys, we are proud to offer you the best ticket in town to the ultimate night out.

Our male strip show is located in the centre of Bournemouth, right in the heart of all the action, at Bournemouth's most iconic nightclub, Halo, the UK's only nightclub in a church! The Dreamboys show offers you the perfect party atmosphere for hen nights, birthday parties, girls nights out or just because you fancy a flirt.

There are also hundreds of bustling restaurants, cafés and bars in the heart of the town. Swing by one after a day exploring the beautiful coastline, or the eclectic selection of high street shops and department stores, to grab a bite to eat or a celebratory tipple before catching the Dreamboys show. Enjoy the seven-mile stretch of unspoilt beach for a city-style break beside the sea. Whether you're looking for an iconic, period hotel or cosy, family-run B&B, there is a wide array of potential accommodation in and around Bournemouth. When the weather is still warming up, explore the amusements and the impressive BH2 complex for food, movies and fun, where you can enjoy a great day out under cover.